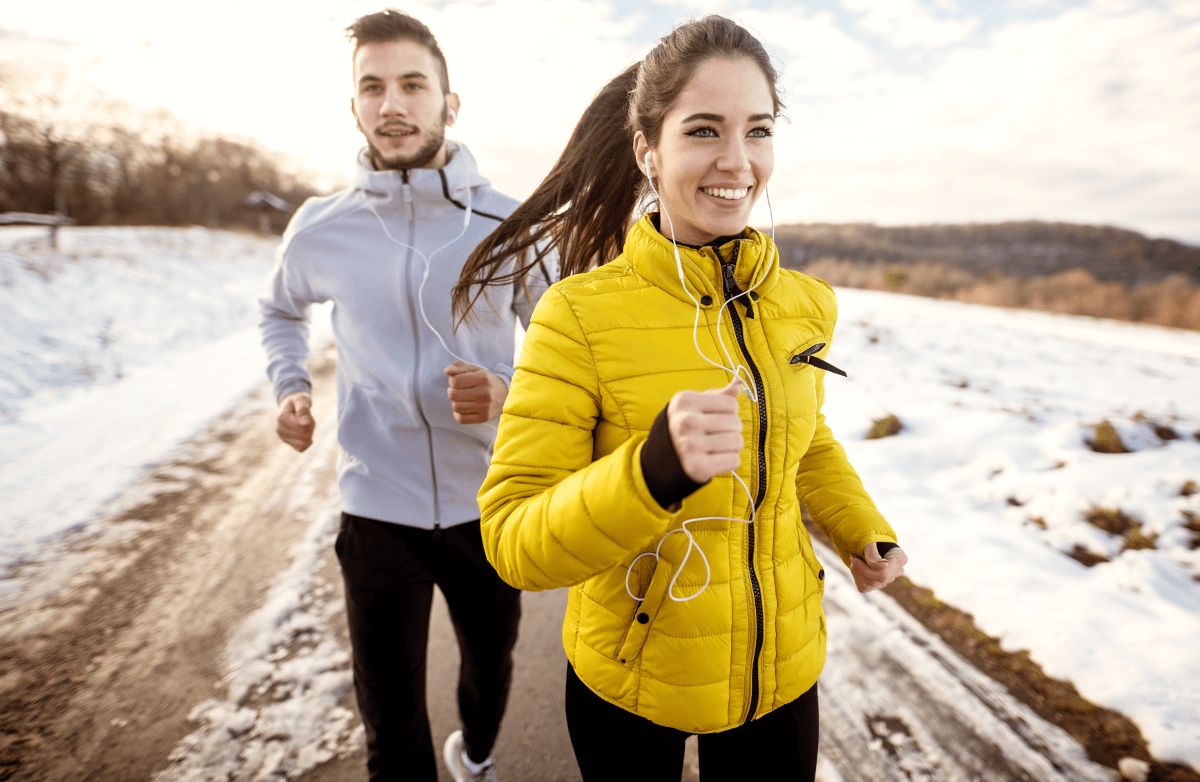 Every month
The Go Get It Guide
is your destination for motivation, musings on random goals and probably pop culture references. It's a space where we'll sort through the PR pitches and news, then share our honest thoughts on what's happening in the health and fitness world, what's on the horizon and just what we think of that video the internet obsessed over last week. Check in each month to Spark, Sweat, Smile, Savor and Shop with us!
Spark: Who's Hiding in Your Head?
If you're not already following SparkPeople's Daily Motivation group on Facebook, stop reading this post right now,
click here
, hit "+ Join Group" and get ready for some serious motivation to come your way. You in? Okay, good, now that we got that out of the way, I'm going to hit you with this:
Read More ›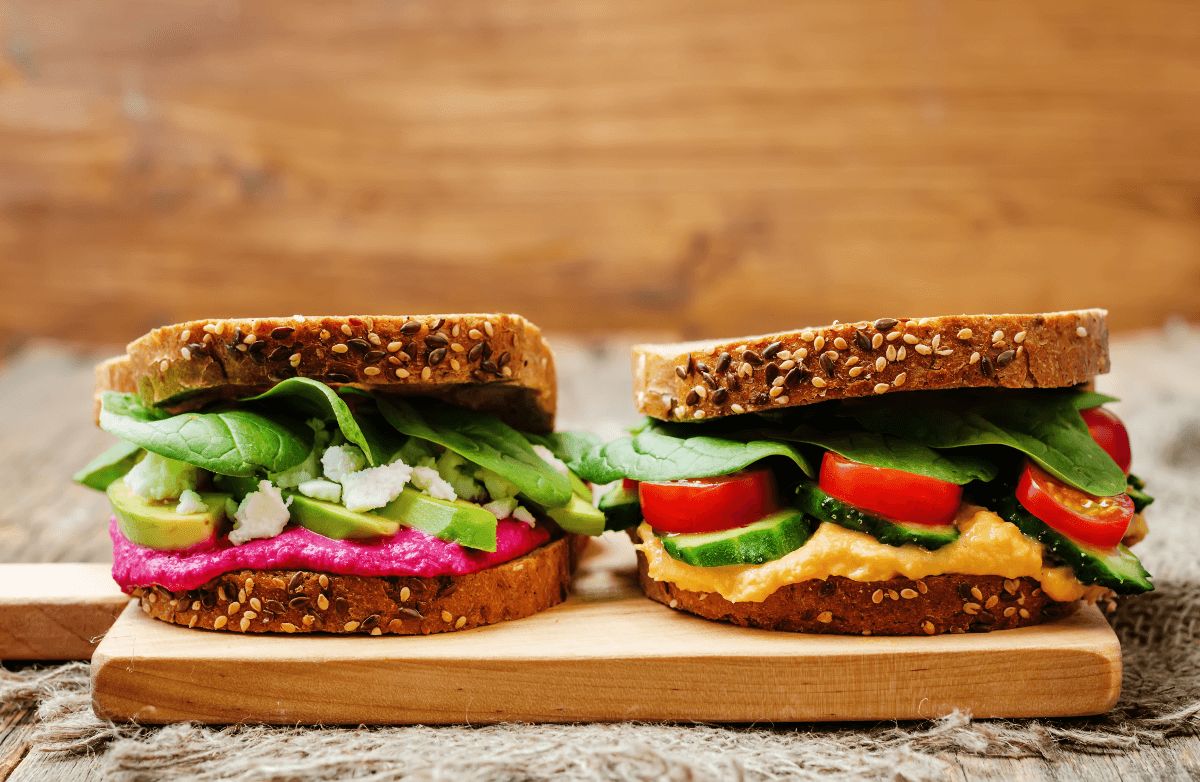 When it comes to sandwiches, anything goes. They're basically blank canvases waiting to be adorned with your favorite fixings and toppings. In turn, you can easily experiment with different ingredients—and enjoy all of them in every bite.
There's just one catch, though: If you're not careful, those very ingredients can turn your sandwich into an energy-dense meal. After all, much like carbs and fats, all sandwiches are not equal.
Luckily, it's possible to make one that's low in calories
and
full of flavor. It comes down to replacing traditional sandwich fixings with lighter, more wholesome ingredients. Before you know it, you can have your sandwich and eat it, too.
Read More ›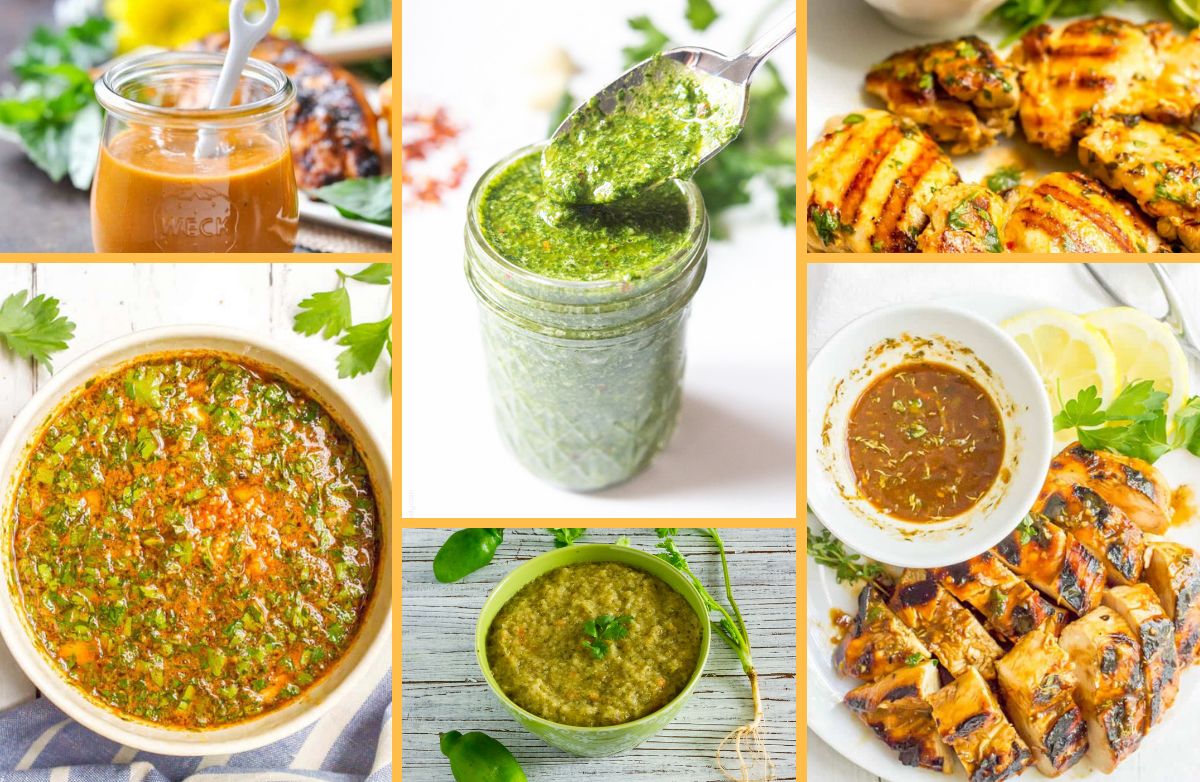 The cheeseburger is far from dead (for meat eaters, that is), but chicken has been the
clear winner
over beef for decades now. Although plant-based diets continue to grow in popularity, poultry still reigns as the primary source of protein in the United States,and for good reason:
Chicken
is packed with vitamins and minerals, is low in calories, its nutrients have been linked to a reduced risk of cancer and heart disease, and it has far lower levels of cholesterol and saturated fat compared to red meat.
And it doesn't hurt that it tastes great—especially when it's prepped with a little TLC before cooking. You don't have to be an accomplished chef to get on the marinade train—with some simple tips and a recipe, anyone can turn a boring breast into an exciting, flavorful piece of chicken.
Read More ›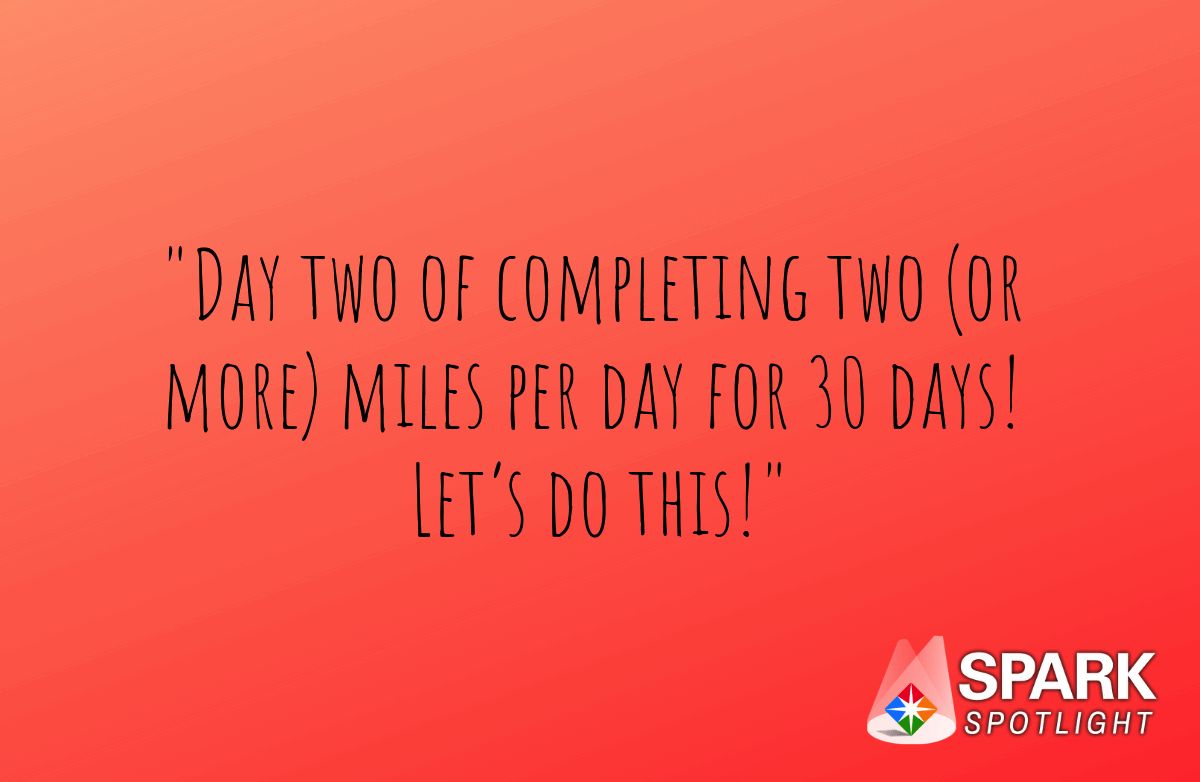 At SparkPeople, we love helping people accomplish big goals—but we believe it's equally important to celebrate the small successes along the way. Each week in the Spark Spotlight, we'll check in with a featured member about his or her proudest moments, biggest challenges and advice for others on living, thinking and feeling healthier. We hope these quick snapshots will help motivate you to keep moving steadily toward your own goals, week by week.
This Week's Spotlight:
Jo (
OUTSIDEJOJO
)
Age:
53
Location:
East Islip, New York
Small Success of the Week
Jo is an enthusiastic SparkPeople member who posted on the
Community Goal Feed
that she is was on her second day of completing at least two miles per day for 30 days. "Who's in?" she wrote. "Run, walk or skip. Let's do this! Day 2 complete."
Read More ›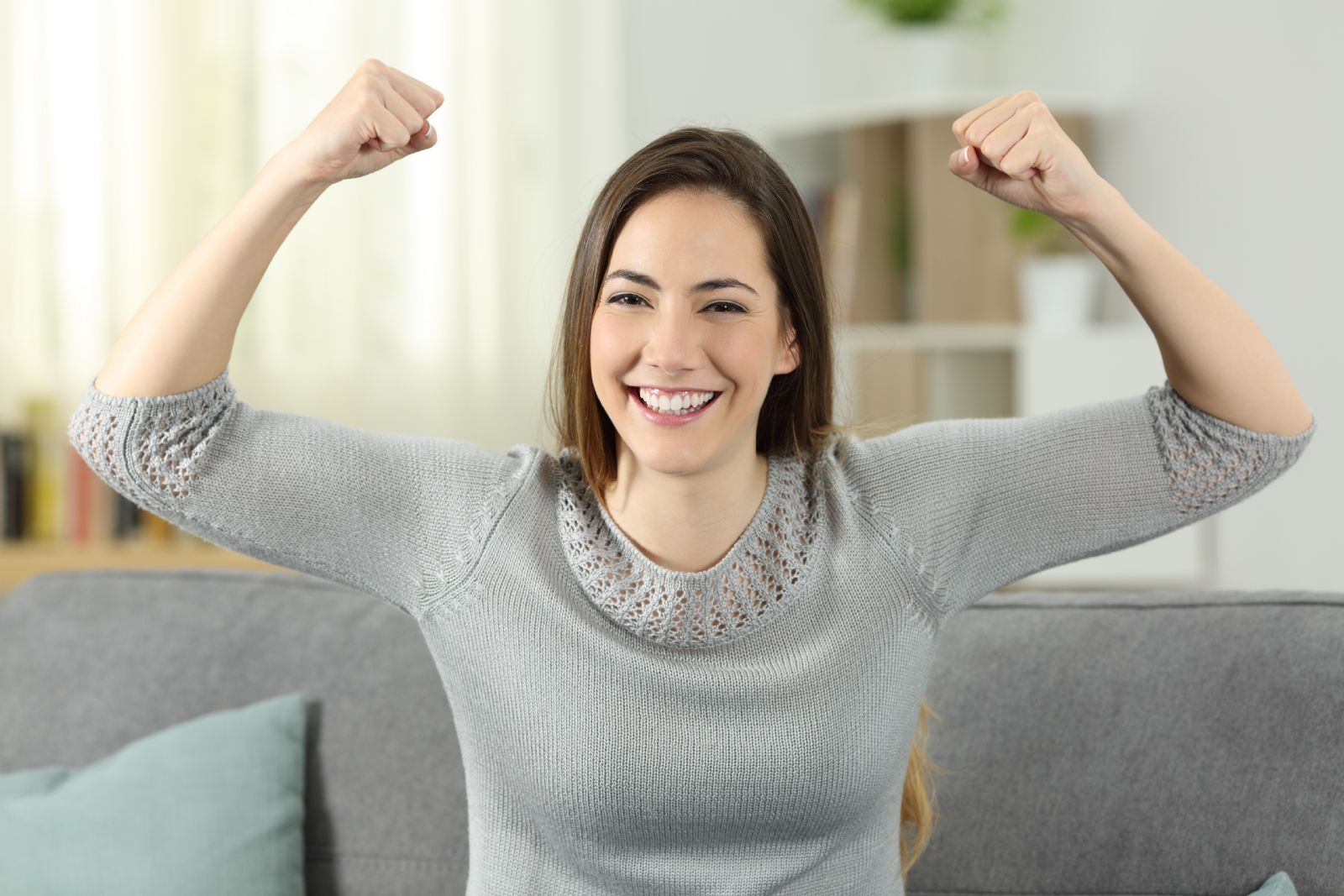 "There's no way I can run a 5K."
"At this rate, I'll never reach my goal weight."
"I can't do a pushup (or a pull-up, or a sit-up…)"
"I would look terrible in that dress."
When you're on a journey to transform or improve your body, it's natural to identify those areas that you'd like to change. But while it's good to set specific goals, hosting a constant inner monologue of self-criticism won't help you reach them any faster.
It's easy to fall into the trap of focusing on what your body CAN'T do: It can't shed pounds fast enough, it can't move quickly or nimbly enough, it can't look like it's "supposed" to in certain clothes, it can't lift the same amount of weight as the slimmer, fitter person next to you at the gym. But when you remain laser-focused on those perceived flaws and weaknesses, you'll ultimately lose sight of your body's many strengths and capabilities.
Read More ›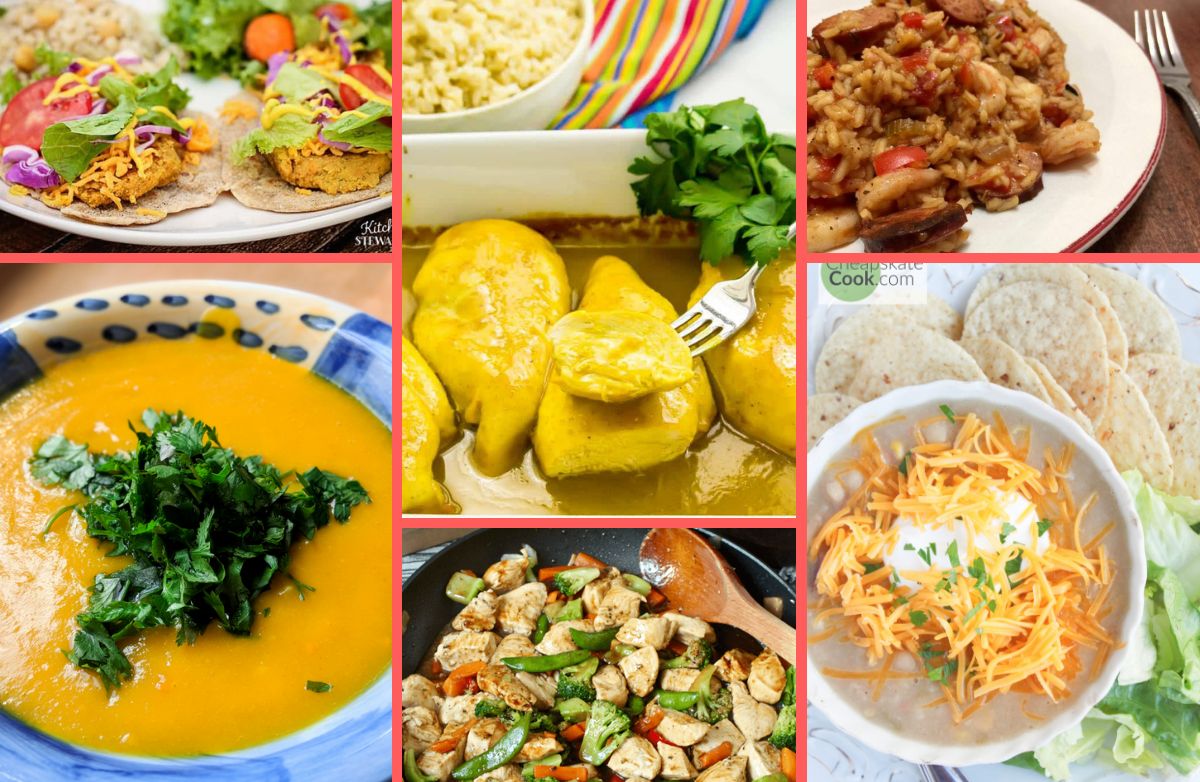 For three dollars, you can get a cheeseburger and a large order of French fries at McDonald's. It will also buy a Gordita Supreme from Taco Bell, or an order of chicken nuggets and onion rings from Burger King.
Easy on the wallet, sure—but you'll pay a steep premium in terms of calories, fat and lack of nutrition.
What if we told you that for the same amount of money, you could prepare a healthier and far more satisfying meal at home? While it might cost a bit more to assemble all of the ingredients, when you break it down to the per-serving price, the creators of these budget-friendly recipes say they won't cost any more than a drive-thru value meal.
Read More ›