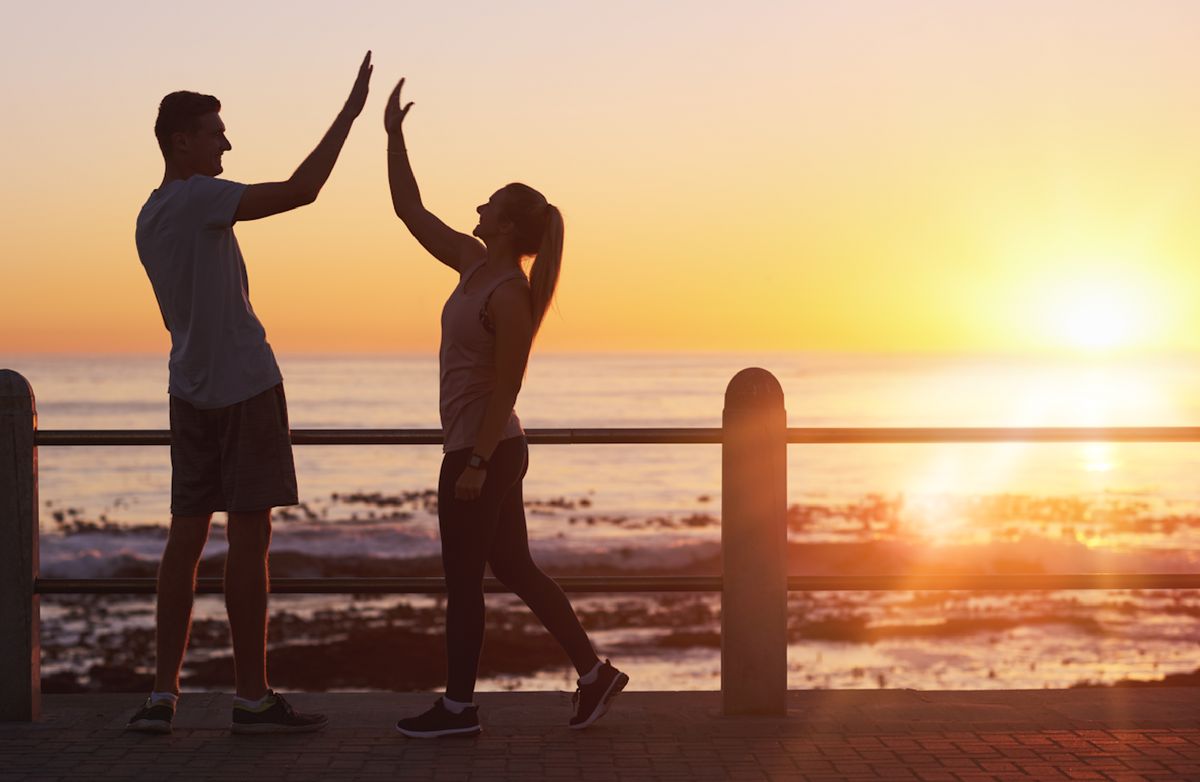 At SparkPeople, we love helping people accomplish big goals—but we believe it's equally important to celebrate the small successes along the way. Each week in the Spark Spotlight, we'll
check
in with a featured member about his or her proudest moments, biggest challenges and advice for others on living, thinking and feeling healthier. We hope these quick snapshots will help motivate you to keep moving steadily toward your own goals, week by week.
Read More ›
Unless you're lucky enough to live in a tropical climate, you'll most likely find yourself faced with the prospect of exercising in the cold at some point. Maybe you don't have access to an indoor gym, or you prefer getting your fitness on in the fresh (albeit frosty) air. Either way, there's no reason to let frigid temperatures freeze your progress toward your goals. Whether your activity of choice is running, walking, biking or hiking, there's no reason you can't enjoy the great outdoors all year round—with some modifications, of course.

Dr. Tim Miller, director of the endurance medicine program at The Ohio State University Wexner Medical Center, works with Olympians and other elite athletes who train and compete in sub-zero weather. Using his smart strategy recommendations, you'll learn how to properly warm up and stay safe no matter how low the temperatures dip outside.
Read More ›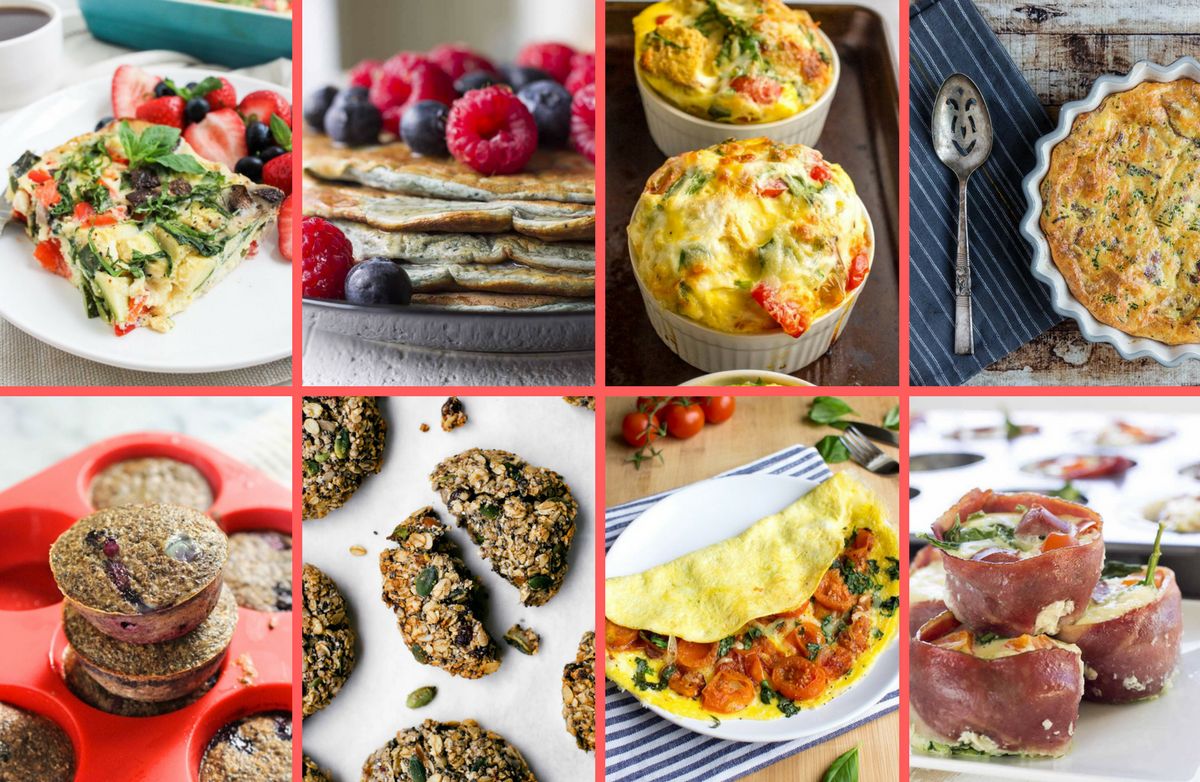 People have been going round and round about the great breakfast debate for decades. Some say it's essential to start every morning with a meal, and that it could even help to boost
weight loss
. Others swear by
intermittent fasting
, skipping breakfast altogether. Then there's the age-old question of whether to eat
before or after exercising
(spoiler alert: there's no one right answer).
Wherever you fall in the great breakfast divide, most experts agree on one thing: A healthy breakfast is even more important for those who have Type 2 diabetes. A
2014 study
published in the journal
Chronobiology International
found that it was more difficult for participants to keep their blood sugar levels under control when they skipped breakfast.
"Eating breakfast helps to regulate blood sugar levels for the rest of the day. It [also] helps to prevent overeating at meals and snacks (which can help prevent consuming too many carbohydrates at one sitting) and it has been found to be beneficial in promoting healthy weight maintenance," registered dietitian and author Erin Palinski-Wade told
Everyday Health
.
That said, not all breakfasts are equally beneficial, especially if diabetes is a factor. Registered dietitian
Toby Amidor
recommends limiting morning meals to a maximum of 30 grams of sugar, and says it's important to balance the amount of carbs with the person's height and weight.
"Many folks think if you have diabetes, you shouldn't have any carbs, but that couldn't be further from the truth," she says. "Your body needs carbs for energy, but it has to be balanced with the amount of insulin and should be eaten in small, frequent meals and snacks throughout the day."
Stuck in a breakfast rut? Try adding some of these
diabetes-friendly
day starters to your morning rotation.
Read More ›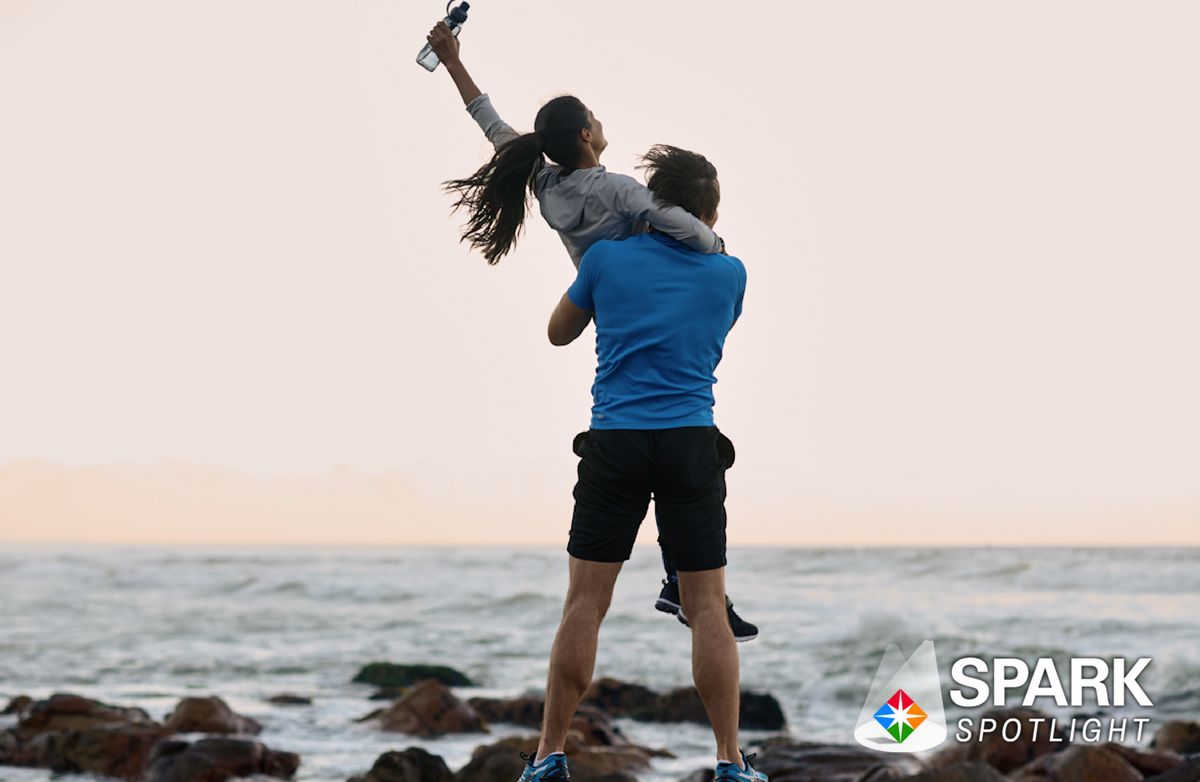 At SparkPeople, we love helping people accomplish big goals—but we believe it's equally important to celebrate the small successes along the way. Each week in the Spark Spotlight, we'll
check
in with a featured member about his or her proudest moments, biggest challenges and advice for others on living, thinking and feeling healthier. We hope these quick snapshots will help motivate you to keep moving steadily toward your own goals, week by week.
Read More ›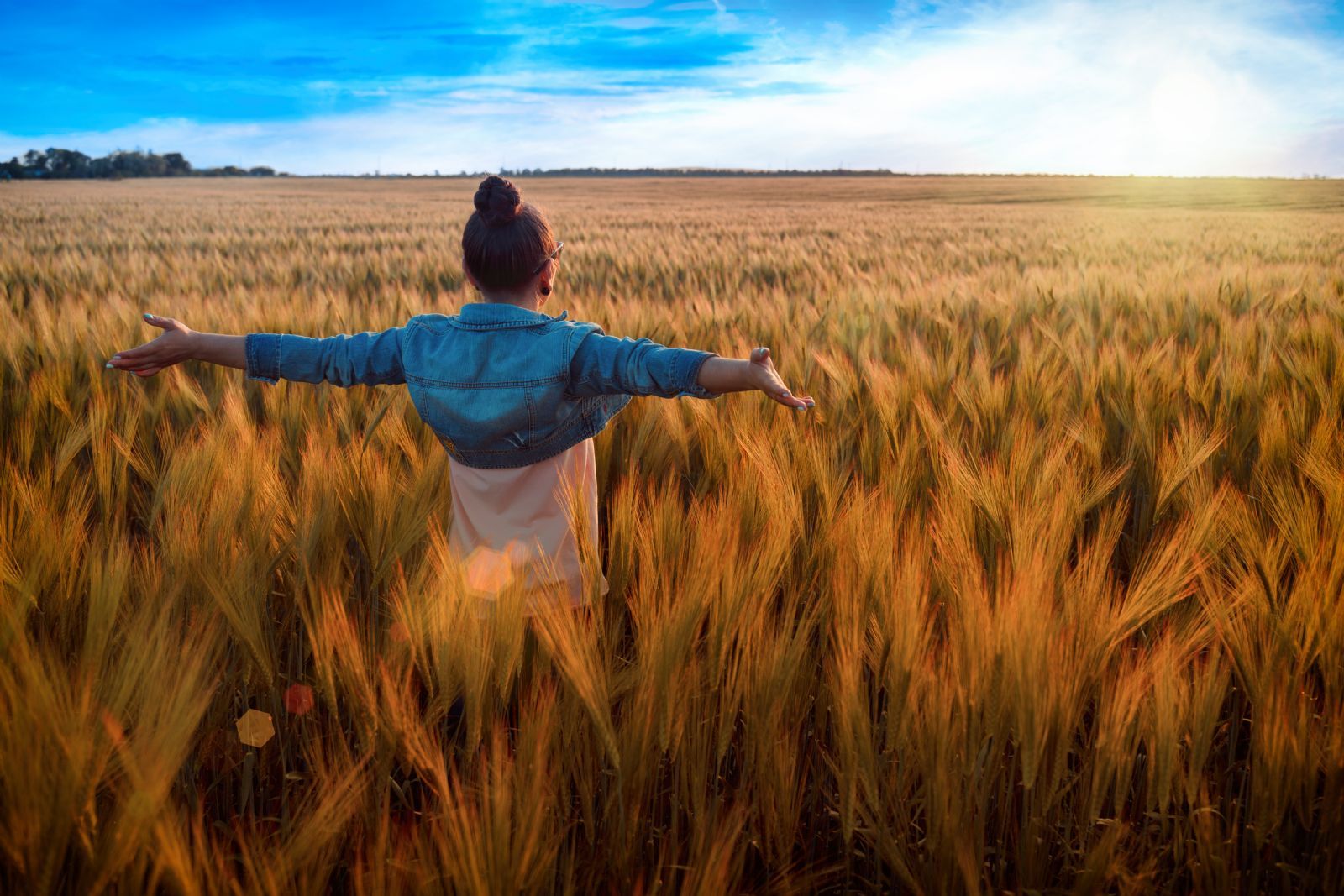 For most people, losing weight and embracing a healthier lifestyle is all about the right combination of food and fitness: more leans and greens, fewer chips and cookies; more sweating, less sitting. But for others, getting healthy means more than mastering the right calories in/calories out equation. For Hélène, it meant breaking a dependence on a substance she had come to rely on emotionally but wasn't doing her any favors physically.
Read More ›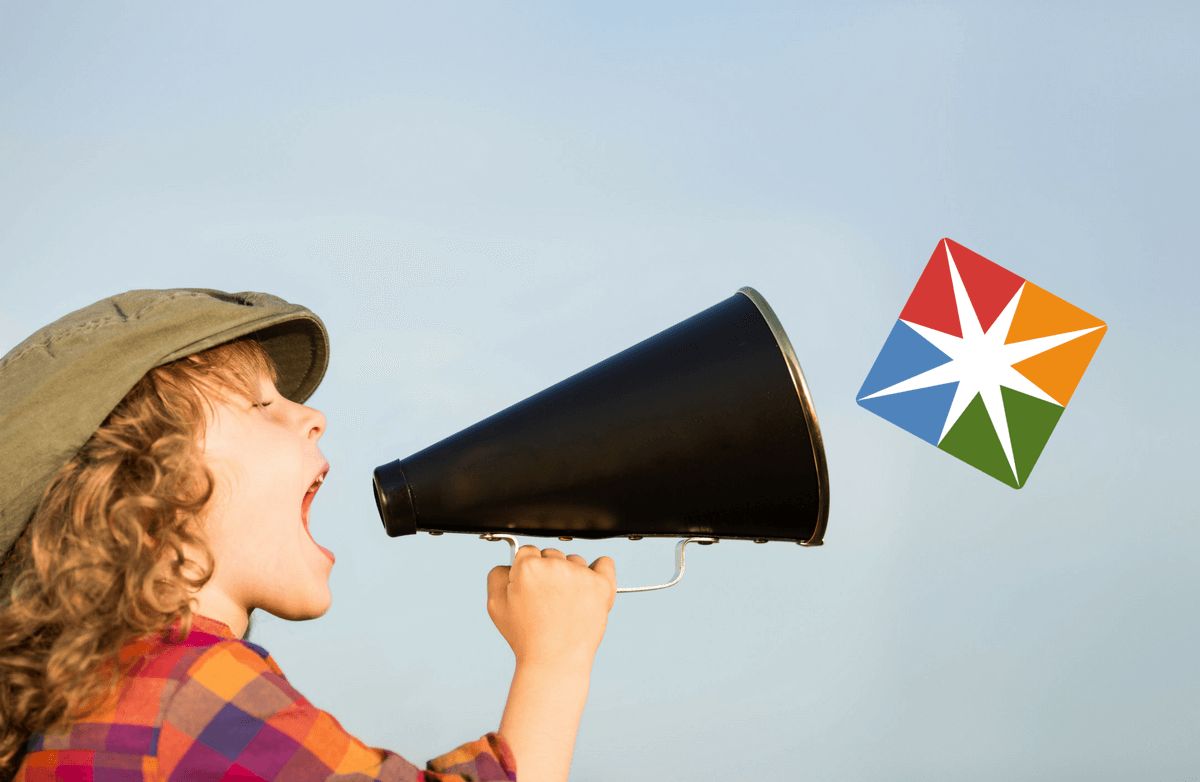 Hi, SparkFriends!
As you may have heard, Facebook is changing how their newsfeed works. This change might mean you see fewer posts from pages like ours whenever you visit Facebook. We know that not all of you spend your time over on that particular social network, so if that's you, feel free to ignore this post and
go read about our new SparkChallenges
, which are awesome.

Facebook is Changing and We Need to Change With It
For those who do spend some of your time on Facebook and follow us there, this post is for you. We've been on Facebook for years now, and it's always been a great place for us to
spread the spark
. When our members share articles that we post to our page, a whole new group of people can see the awesome advice we work hard to deliver every day.
Over the years, we've heard from many members who found us through our
SparkPeople
or
SparkRecipes
Facebook pages, first by following along with our posts for awhile and then taking the plunge to join our community.
With these new newsfeed changes, we're afraid that it might be harder for us to spread the spark. We're brainstorming and working on ideas that we hope will make our page even more exciting and useful for YOU and people like you. In the meantime, there's something you could do to help.
What YOU Can Do to Help
If you love receiving daily inspiration and the latest information on how to reach your weight-loss and health goals, take a second each day and interact with our posts. Comment, like or share whatever you see on our page that resonates with you. This will let Facebook hear "I want to read more stuff like this!" loud and clear.
Our supportive community is what makes SparkPeople so special
, and with a little assistance, we can help many more people like you. Thanks for your time, and let us know if you have any questions in the comments below. :)