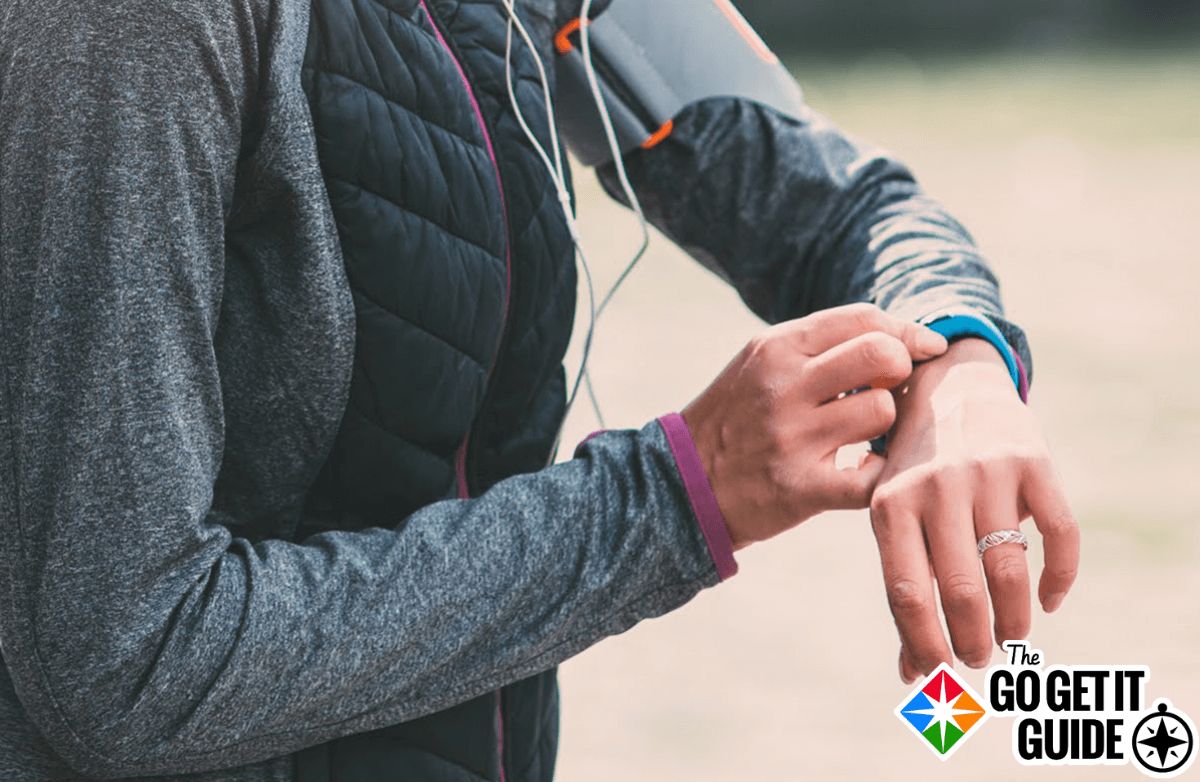 Every month
The Go Get It Guide
is your destination for motivation, musings on random goals and probably pop culture references. It's a space where we'll sort through the PR pitches and news, then share our honest thoughts on what's happening in the health and fitness world, what's on the horizon and just what we think of that video the internet obsessed over last week. Check in each month to Spark, Sweat, Smile, Savor and Shop with us!
Spark: To Snooze or Not to Snooze?
Is there any characteristic more defining than the stereotypes that go along with being a night owl or early bird? Tell me you're a morning person and my mind immediately jumps to
Apple CEO Tim Cook waking up at 4:30 a.m.
, which is to say I'm impressed. I assume you spend your mornings maximizing your time by checking stocks (you definitely maintain an impressive stock portfolio), whipping up a nutritious breakfast, maybe squeezing in a quick stretch, writing in your journal and so on—effectively having an entire day before I would ever dare set an alarm.
I, however, am the opposite of that morning person. I regularly hit the snooze button four times before I begrudgingly get up and stumble through the daily race to make it to work on time. In college, I was known to sleep well past 2 p.m. on days when I had afternoon classes. These days, it's a struggle to make it to the farmers market on Sunday before 11:30 a.m., after which time all the good stuff has disappeared.
Read More ›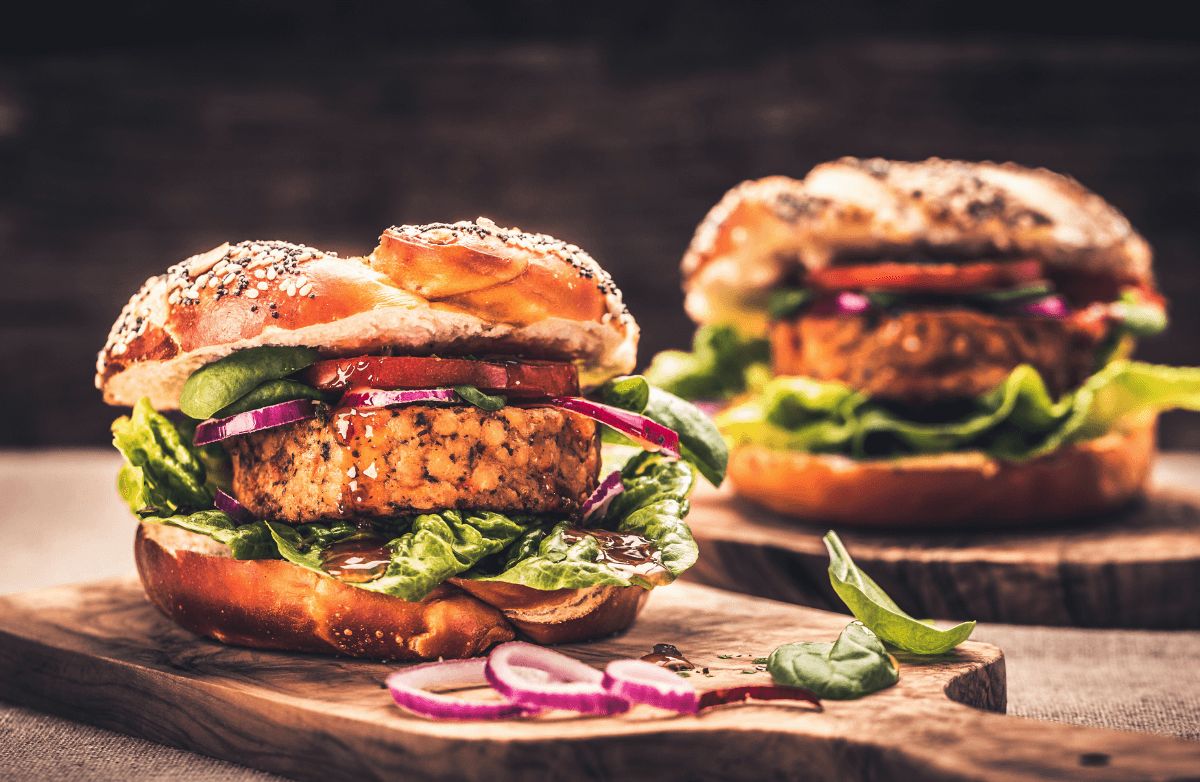 Alternatives. We all want them. Whether you want to figure out a different way to work out that keeps pressure off your knees or are looking for a lightened-up version of your favorite restaurant food, you want to be able to tweak things to your needs. For those on special diets, that might mean finding alternatives to carbs, sugar or saturated fats. If you are a soda addict, you might be looking for alternative ways to hydrate. And, if you're a vegetarian, vegan or are simply looking to eat less meat, you want to find alternative meat products that look and taste good, yet are still nutritious.
Read More ›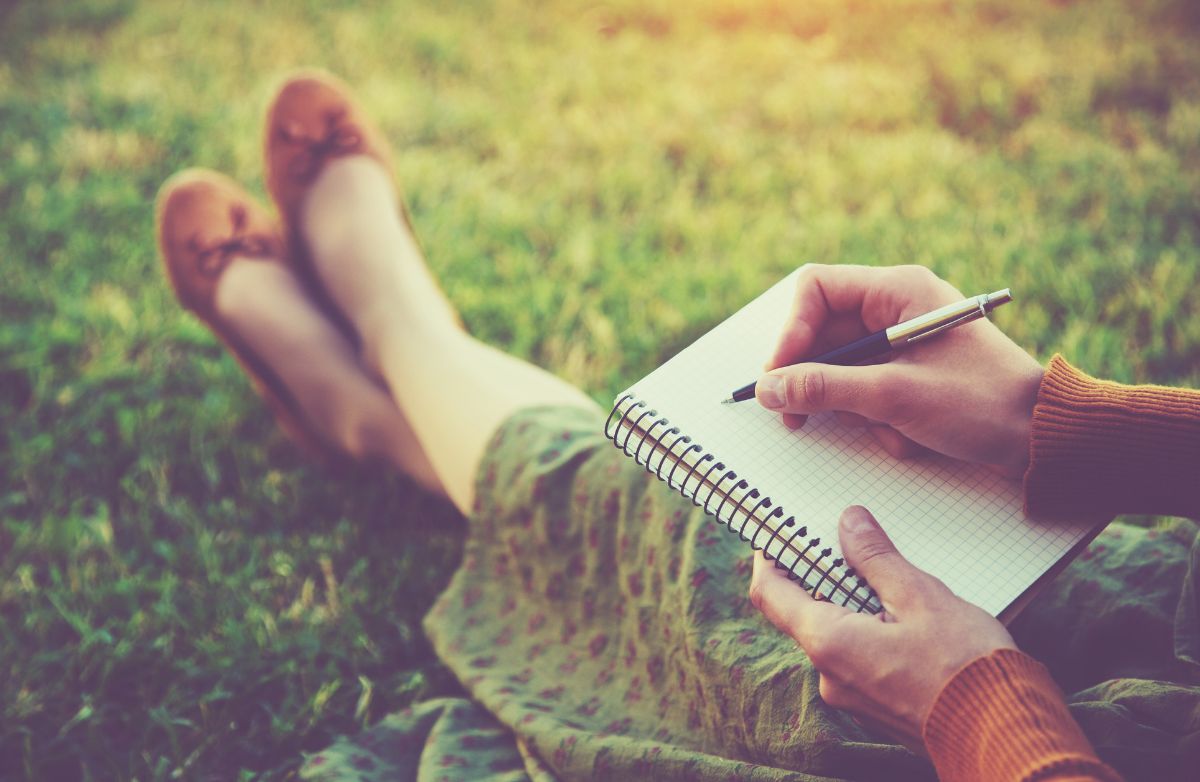 Self-care is a hot buzzword these days, but what does it really mean? Beyond the obvious tenets of eating healthier, exercising regularly and relaxing more, what could or should you be doing to pamper and protect your mind and body?
Dr. Heather Hammerstedt, a board-certified physician and CEO of lifestyle coaching company
Wholist
, says that self-care is far from selfish, and is in fact an essential health tool. It resets your cortisol levels, which helps with prevention of weight gain, cardiovascular disease, diabetes and a multitude of other issues—not to mention what it does for balancing your neurotransmitters for mood and emotional reset.
"You can't fill anyone else's cup if yours is empty, something that busy moms, dads and professionals often forget," Hammerstedt says. "Planning is key. You will always make better decisions ahead of time than you will in the moment. This means that you have to find a way to schedule and plan for you."
So, you know this self-care thing is legit—but how are you supposed to carve out time in your busy days when every minute seems to be monopolized by other people's needs? Good news: It's easier than you might think to sneak in some much-deserved selfishness.
Read More ›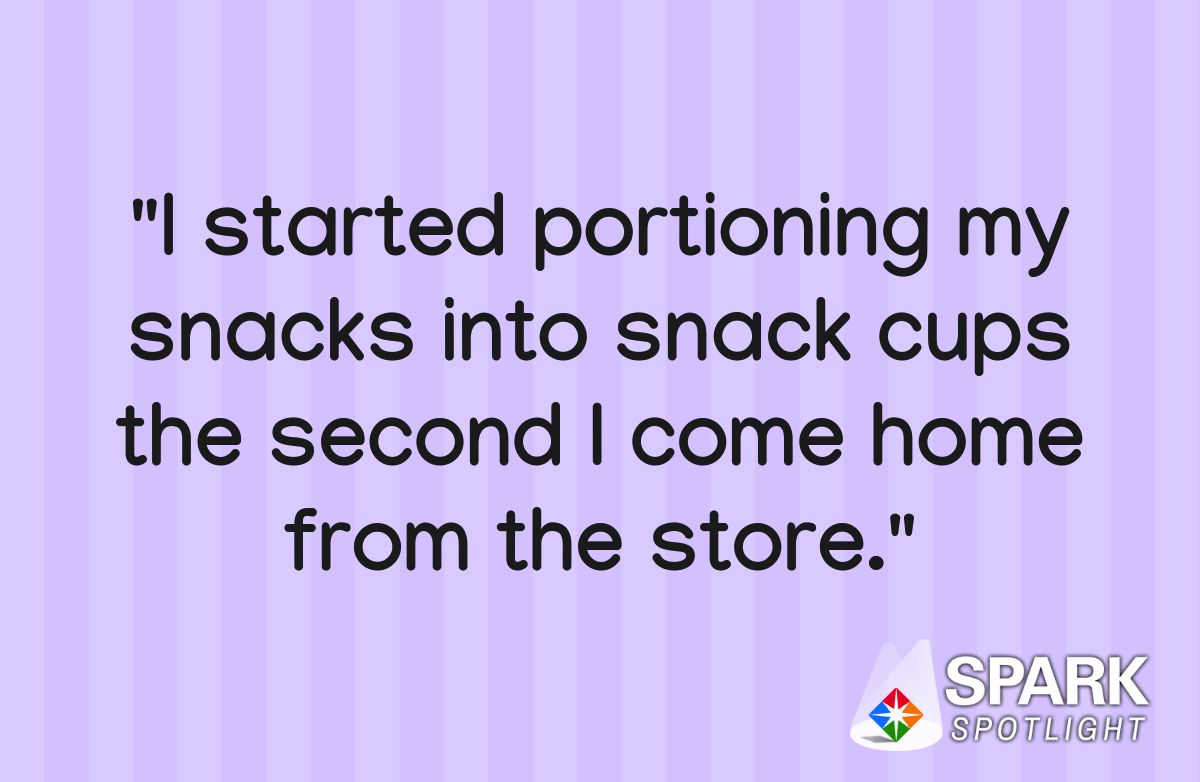 At SparkPeople, we love helping people accomplish big goals—but we believe it's equally important to celebrate the small successes along the way. Each week in the Spark Spotlight, we'll check in with a featured member about his or her proudest moments, biggest challenges and advice for others on living, thinking and feeling healthier. We hope these quick snapshots will help motivate you to keep moving steadily toward your own goals, week by week.
This Week's Spotlight:
Noelle (
LUCKY1964
)
Age:
33
Location:
Ball Ground, Georgia
Small Success of the Week
Noelle has the food prep thing down—including all of her snacks. "Food prep should always include your healthy snacks. You can have too much of a good thing easily and we all are guilty of over-sizing our plates or snack bags when hungry," she said in the
Community Goal Feed
. "I have started portioning my snacks into snack cups the second I come home from the store. This makes the grab-and-go so much easier and also saves me from having to portion each time I eat."
Read More ›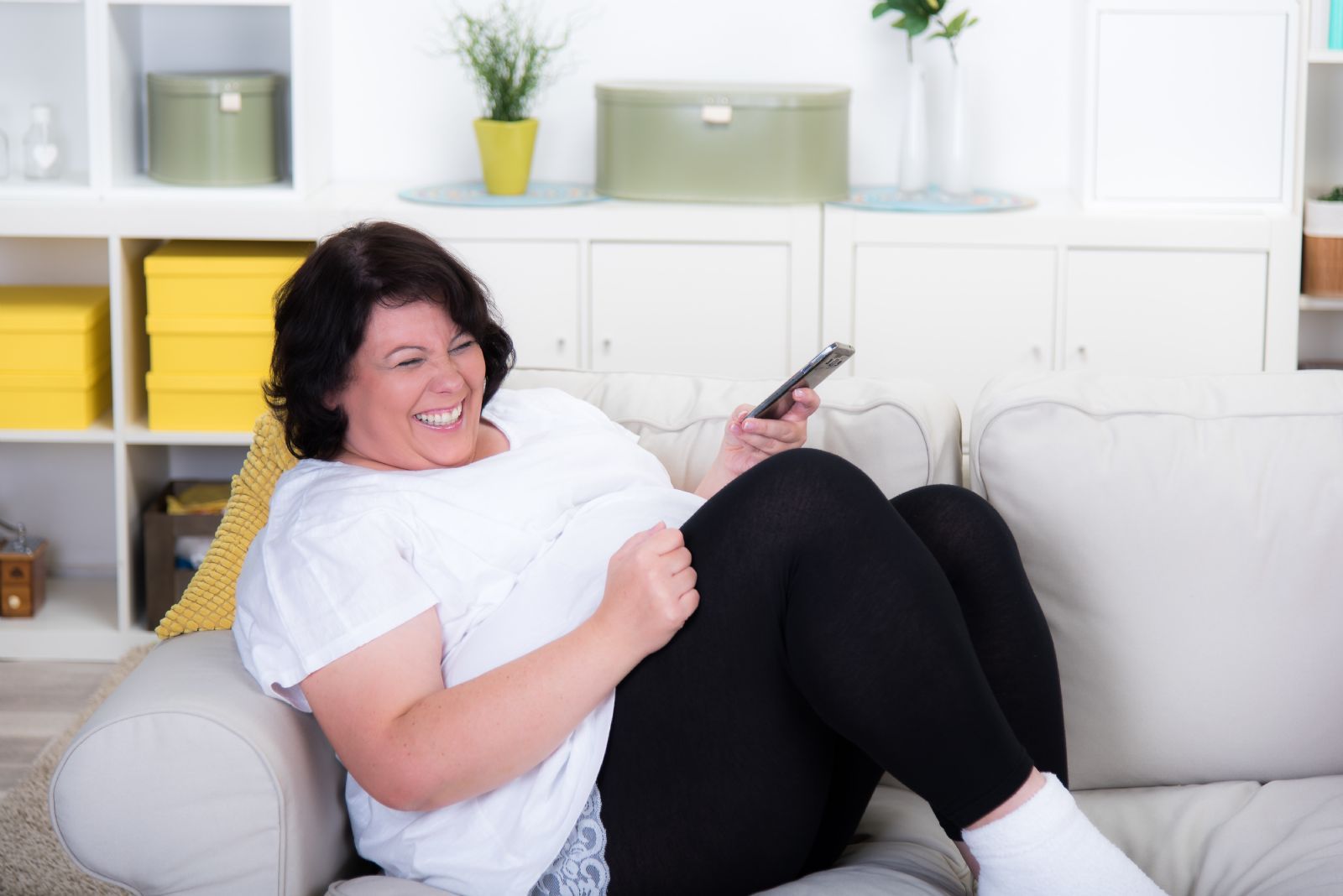 We get it. Trying to lose weight—whether it's 10 pounds or 100—isn't exactly a barrel of fun. It's a long and often arduous journey marked by confusing signs and steep hills, with the occasional pothole or detour thrown in for good measure.
Planning nutritious meals and exercising regularly is hard work, and it can be maddening when the scale doesn't respond as quickly or as dramatically as you'd like. But that doesn't mean you can't find ways to lighten things up a bit. Weight loss can be an emotional roller coaster—so, next time you feel like want to cry, look for opportunities to laugh instead.
Read More ›
The end of summer means the end of bathing suit season, outdoor workouts with
lighter gear
, nature hikes and other warm-weather activities. While that might feel like a reason to despair, don't, for fall brings with it a host of new reasons to get outside, hike, bike, walk and run in cooler weather that won't have you worrying about heat stroke or carrying along extra hydration.
Cooler weather means an opportunity to change both your workouts and your wardrobe. Consider switching your color palette, learning to layer or discovering a new fitness trend that can keep you feeling stylish and motivated as you head toward a season switch.
Read More ›