Back at it!
Thursday, June 12, 2008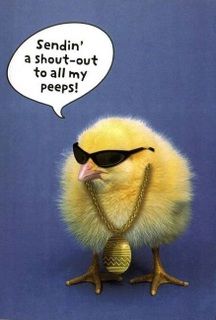 It has been 2 months since I have really focused on losing weight and working out. I haven't stopped all together, just not trying as hard or logging anything. I want to get back into it and lose 50 pounds in the next 3 months. The good news is I haven't gained any of the 25 pounds back that I already lost.
My daughter is in Florida with her Dad for the next 3 months, so I have time for myself this summer! What better way to use it than making myself feel and look better! Its all about ME this summer! YEAH!