I now have health issues and must lose 60 lbs
Thursday, July 24, 2008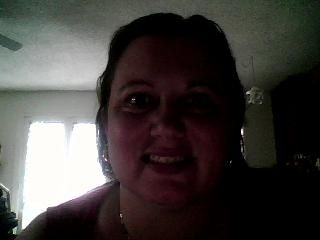 Never in my life have a looked this horrible, and felt the same way ta'boot. I had surgery last week and am now recuperating from it. My doctor didn't realize that I could here her but she said "She's a big girl and should weigh 130 lbs for her body structure".
Does anyone think that 130 lbs is too small for me?
I am almost 43 years old, I am 5'6", I always thought that 150 was right for me, but 130? WOW...
Well, I guess that is supposed to be the motivation that I've been looking for. Ugh