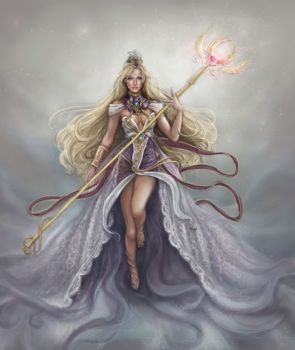 So this was one of the post for one of my teams and I thougth it would be a good blog so I thought I would add it here.
1.Why I am over weight?
- I like to tell my self that I don't care and that it doesn't really matter.
- It's a control / rebellion issue. I feel like the rest of the world is telling me I should be thin so I get an "I'll show you" attitude.
- Habit and Laziness - I'm used to being fat and a lot of the time I don't want to do the work.
- Stress eating, boredom eating, happiness eating ect.....
2.Why do I want to lose weight?
- So my Knees don't hurt
- So I'm not Fat and old one or the other is hard enough
- To be more flexible
- To not hide behind my weight and actually be who I know I am and let the rest of the world see it.
- To feel better
- To lose the emotional baggage tied to the weight
- Health reason - I have Poly cystic Ovarian Syndrome and the fertility issues associated with it, so to have a baby is in here. I'm 29 and have borderline high Cholesterol. I have a family History of Heart Disease and various cancers.
- To look super sexy for my husband
- To be a better example for my family and my clients
- To Practice what I preach
- Because I know that in the long run it will add to my happiness not detract.
3.Why have I been unable to maintain?
- Rebelling - Not wanting to do it because it's what I should do.
- Convincing/ telling my self I really don't care ( said repeatedly in my head hundreds of time a day )
- Lack of follow through
- Not wanting to make the lifestyle change - I eat out 5 to 10 times a week.
- Not wanting to have to prepare or plan or track what I eat.
- Finding every excuse there is to not work out
4.What will I do to correct my weight problem ?
- Pay more attention to my portion size when I eat
- Work out while I watch TV
- Eat at home more, decrease eating out.
- Keep seeking support on spark people and other avenues
- Track what I eat even if it's not what I "should be eating"
- Stay Hydrated
- incorporate more fruits and vegetables in to my diet
- DON'T GIVE UP!!!!!