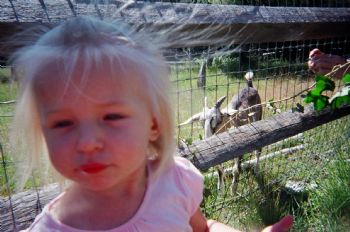 Hi,
I've been thrilled to be a member of many group exercise classes at my gym, WOW. I think its helped me enormously on my weight loss and maintenance journey. It helped me socialize with healthy adults when I was home with my daughter. I was so inspired that I became an instructor so I could give back, substitute teach for those who helped me with my goals, etc.
I showed up for a meeting at the gym last night and found out that not only I, but all group exercise teachers have been fired effective first thing this morning. My gym is doing away with all classes.
I feel fear that I will gain weight and that my blood pressure will go up again. I fear economic insecurity. I turn these fears over to The Divine, and pray for guidance.
I am grateful that I found out while there is still some summertime left, as this change will allow me more time outdoors with my daughter.
I am grateful that I have a job teaching at another gym, and thus a free membership. However, I do not like traveling 10 miles to workout, and am not overly happy with the daycare at that gym either.
I am grateful that I have the skill set to teach classes, and am confident that at least I have the ability to teach myself. I have lovely weather to walk, hike or run in, I can play at the beach or parks with my daughter, I have town pool passes so we can swim, too.
At WOW I have a membership paid until December; and I can use their cardio and weight equipment while my daughter is in their day care which I trust. Further, I have contacted the personal trainers about becoming a personal trainer. I have also requested the management sell me some of their equipment so I may better exercise at home.
While I have not traditionally been welcoming of change, I am grateful for this opportunity to embrace change.