Ok I'm Back
Monday, August 11, 2008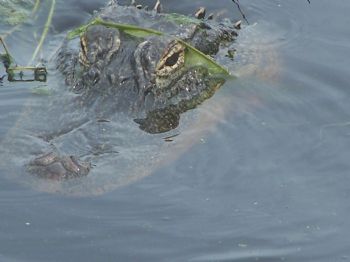 Wow, seems like it's been forever but it's only been a couple of weeks. But I'm back, My Mom and I road tripped down to Ft. Rucker Al. From MI to go to my husbands Warrant officer graduation and to pick him up. I am really proud of him and wouldn't have missed it for the world.
On the other hand because we were on the road for so long it didn't do much for my healthy eating habits but I did try and eat healthy like using my "Eat this not that" book. Which really did come in handy and I also drank lots of water. With every meal I had at least two glasses and then pretty much had a water bottle on me the whole time. Which was not only a smart chose but also a needed thing as it got up to 105 with 90% humidity. Blah so hot, either way the water came in handy. So now I'm back home with my husband and am back to eating good.
While I was down there I did pick up a really cool calendar every page is a weeks view with a spots for Breakfast, lunch, dinner and snack menu's across it and then a detachable shopping list. I used it the other day when we went shopping and it came in very handy and it will help me keep to my diet as my menu is planned out for the week. it has big magnet on the back and attaches right to the fridge. I thought it was pretty cool.
Anyway we had fun but as always as much as I like to travel sometimes I think the best part of it is coming home.
B.
LOL, Ok so I don't know how I did it but maybe it was all the walking around base that we did. but I didn't gain any weight instead I lost 4 lbs.
I amaze myself sometimes.