A New Start.....
Friday, August 29, 2008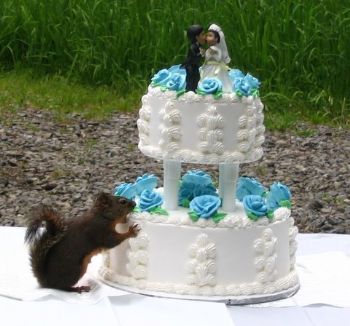 Hi, I know it has been a while. Summer has been so busy. I haven't been on Spark in ages. But it is never far from my mind. I know what a wonderful tool it is to help me get healthy. Not to mention all the amazing people I have met here!
I have continued to lose pounds though. Unfortunately the last 5 pounds lost have been because of food poisoning. Taco B**** is e-v-i-l!!! But I have learned my lesson. I don't know how I got the toxin, or even what it was, but it is forever ingrained on my brain how utterly horrible fast food, and even processed food is for me. For US!!!! I really am considering the whole/raw style of eating!!!!
I have missed all of my fun, crazy and uplifing spark friends. I am so glad to be back!