Back for good health
Saturday, October 18, 2008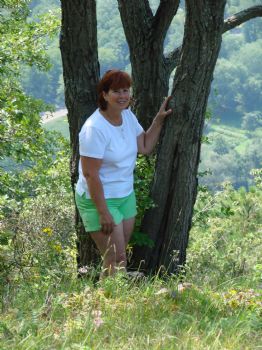 Hi Everyone,
I am so happy to finely have a meal plan!! It's so hard for
me to know what to eat.. Wow, I am so surprised at myself, as I have stayed right on this.. I tell all my friends about the site!
I never could count calorie's, now it's done for me and I don't have to worry about it.... I have been exerciseing six days a week.
Thats the hard part but I find if I put smilie face's on my calander every time I do it keeps me going.....
Keep up the good work everybody!! Linda
I have been gone from sparks for awhile and that was not a good thing!!
I'm back to stay because without God and sparks help I can't keep the weight off... Thank all of you for your help!! I can't do it without you loving caring people!! God Bless you all....