Losing Slowly But Surely
Monday, October 20, 2008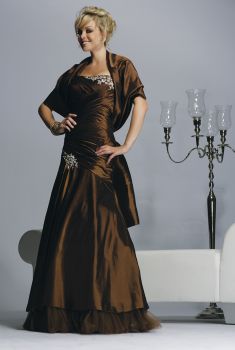 Hi Fellow Sparkies
Just a quick up date. My weight is now down to 142 ......... thats a total loss of 8lbs. I would like to lose another 12lbs by January 2009. My waist measurement has reduced from about 36inchs to 32inchs. Idealy I would like it under 30inchs.
As my weight loss had slowed down I have increased my aerobic activity to 60 minutes a day (up from 30 minutes). I am also still mindful of what I am eating and try to keep my diet healthy.
On another note I can not believe how quickly Christmas is approaching ............ its about 9 weeks now. Better get the shopping done and the presnts wrapped.
PS - i have posted an image of the ball gown my husband has bought me for a formal do we have. I want to try to do the dress justice.
Bye for now
S x