celebration
Wednesday, August 22, 2007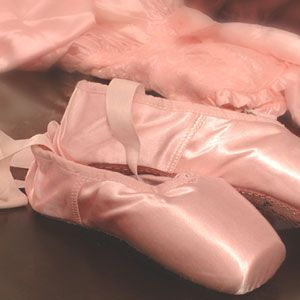 toadys goal:
today I am celebrating callanetics.so I am watching carmen flamenco whilst practising as much callanetics and yoga in that time as possible.
realy looking forward to that!!
and of course bellyrolls,i have to do them daily!!!!
thankyou God for this chance to dance,for a healthy body,for bringing me to and bringing me through so very much.