Half-Marathon update 2
Thursday, August 23, 2007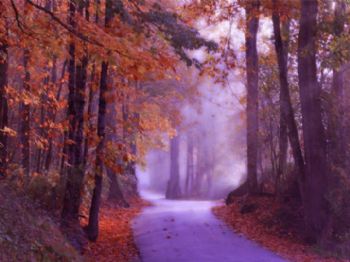 Hello my friends and family,
I just wanted you to know that the training for my 1/2 marathon is going really, really well. This last Saturday, I met with the entire LLS team in Porter Ranch. I met a few new people and one woman in particular, made the 6 miles much easier! There are people from all over with so many different stories and experiences. It truly is amazing how cancer has touched just about everyone.
I want to say THANK YOU to those of you who have already contributed and because of you, as of today, I have raised $109.00! My goal is $5,000.00. I am so excited to be doing this, much more so than I thought I would be. It makes me proud to have so many friends and family members out there supporting me, not only financially, but all of the kind words of encouragement. It has meant so much to me.
I will continue to keep you updated on my progress and let you know how my training is going. I want to keep all of you involved!
Thank you again.....for everything!
Hugs and Kisses,
Veronica
http://www.active.com/donate/tntgla/tntglavborboa