yes!!I can!!!!!
Friday, September 14, 2007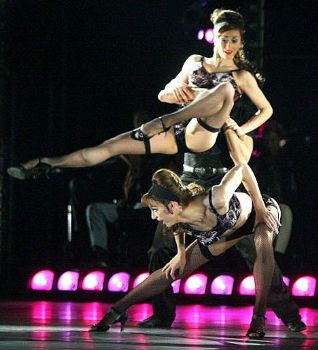 recentley i was feeling a little alone with the fit for life,yesterday I got a message from a very special person offering to help and support me on it,this made my day!!!
this morning I awoke at 5am,i practised callanetics and yoga,then finished with some dance.it was great to watch the day come in.
I am practising biphatic sleep,realy enjoying the first day even though i feel tired.
i had a great time in manchester yesterday,I could hardly sleep last night due to the exitment of being alive and wondering what amazing experiances are in store!
so,I will start over with my measurements,i know now I have a coach to help me through with the fit for life,i know all will be awesome!
love and smiles
amanda
xxxxxxxxxxxxx