Starting Over Again...Again...Agai
n...
Saturday, December 08, 2007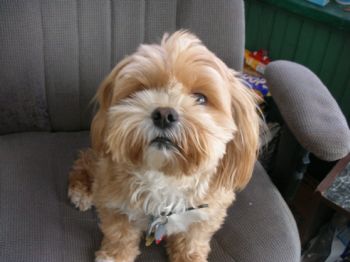 Today is December 8, 2007. I am making a commitment to myself to get serious about my health and concentrate on doing the right things. I am committed to eating healthier, and most importantly exercising everyday. I am type 2 diabetic (insulin resistant) and I have Psoratic Arthritis. The arthritis on some days keeps me from feeling like exercising. On the other hand - I tend to use it as an excuse NOT to exercise. I need to get it together. After all, I'm only hurting myself by not exercising and eating right. With this kind of attitude, I will end up like my parents - dead from heart disease and diabetes - like my brother who is diabetic, has had open heart surgery, lasik eye surgery for diabetes, and neuropothy in his feet. After seeing all that my parents went through and what my brother has been through, you would think I would have learned from them.
I want to lose approximately 60 pounds by October of 2008.