Just keep Going ?
Monday, February 25, 2008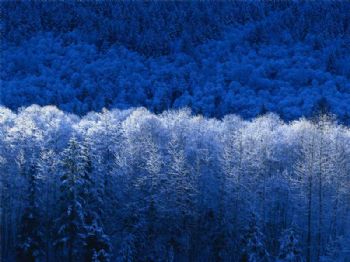 It is cold outside and I hate cold. I am in a real slump with this whole weight loss thing. I know part of me wants to loose weight because I keep trying time after time, but I have that negative self talk going in my head saying "it's not worth it" or "I really just don't care." I keep trying to get to the emotional reason I'm fat, i've been trying for years ( been in therapy for two years now) but I cant seem to break that mental barrier/ have that Ah-Ha! moment ect... where everything clicks. Am I being unrealistic about this happening ? The best I have been able to figure out is that I feel it's easier to be fat and I don't want to make the effort to change. I also already know how people react to me at this weight, I don't know how they would react to me skinny as I've been heavy for 90 percent of my life. I am also afraid of looking like a sharpe (you know the wrinkly dogs - I'm just not sure how to spell it)
Working out is the easy part for me. I work out at least 3 days a week. I keep an exercise log that I get to put stickers in when I work out. Last year I worked out around 160 days. It's great to be able to look back and see what I've done.
It's the healthy eating part that seems to kick me in the rear end all the time. I hate HATE trackign waht I eat but I know it makes a difference when I do. I feel like I'm full of excuses, but I don't know how to stop making them ( which is in it's self another excuse)
I know one of my strengths is persistence. I keep going. It's how I got through college, It's how my marriage works.... So I keep telling my self that if I just keep going with my weight loss i'll eventually get there ( There being 135 pounds or a size six which ever comes first). I'm not really losing weight though, I take off five pounds then I put it right back on.
So what do you all think out there in blogging land? Where do I go from here.