90 Day Meltdown
Saturday, March 01, 2008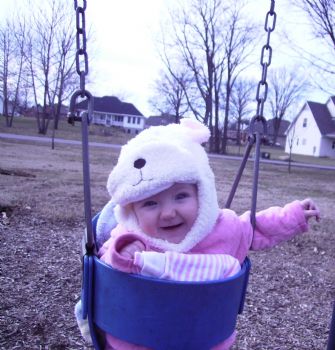 90 Days. That's all I've got. June 2 will be here before I know it and I slipped up big time! Gained weight back-not exercising-eating junk. SHAMEFUL!
90 days. Today was day one, and for the second day in a row (get an early start, right?) I ate exactly as I should with fruit and veggies and water water water! Exercise is my biggest challenge though.
I created an entire blog for these next 3 months.... So here I go!
http://maternallyfit.wordpress.com