PCOS
Tuesday, March 25, 2008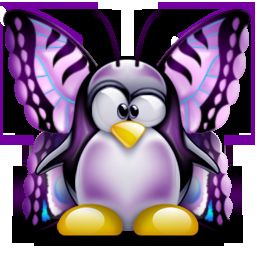 So I was watching the Today show today and they were interviewing the Voted out contestants from the Biggest Loser. Brittany who was Voted off last week stated that she had just recently been diagnosed with PCOS. I don't know if any one else has been following the show but their were several times where Jillian was shown talking about how confused she was by Brittany's body and how she didn't know what would work. All the other contestants would lose 4 to five pounds at least and Brittany would only loose two at the most. I felt some what vindicated by finding out that PCOS was the cause of the Dilemma as I also have PCOS.
For those of you who don't know what PCOS is here is a little bit about the symptoms. I got this off of a Web site.
Polycystic ovarian syndrome presents a complex and baffling array of symptoms, consisting of some combination of the following symptoms that vary with each individual:
Multiple ovarian cysts
Irregular or absent menses
Infertility
Acne
Obesity or inability to lose weight
Excessive body or facial hair (hirsutism)
Insulin resistance and possibly diabetes
Thinning of scalp hair
Velvety, hyperpigmented skin folds (acanthosis nigricans)
High blood pressure
Polycystic ovaries that are 2-5 times larger than healthy ovaries.
Multiple hormone imbalances, commonly including:
Androgens (testosterone)
Cortisol
Estrogens
FSH (follicle stimulating hormone)
Insulin.
LH (luteinizing hormone)
progesterone
Prolactin.
Thyroid hormones.