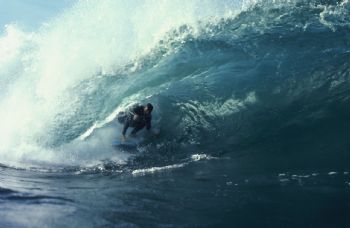 I have just joined the swimsuit bootcamp team. I really like this sparkteam because it has new challenges everyday, it's an excellent way to keep me motivated and accountable.
My reason for joining this team couldn't be any more fitting as my husband and I, along with two other couples will be going toThe Dominican Republic next February/09 and I REALLY want to look FABULOUS in my swimsuit.
I've never felt comfortable wearing a bathing suit since the birth of my fourth child. That seems to be when i started to gain all my weight.I really noticed my metabolism starting to slow down.
After my first three children my weight wasn't really an issue. Now that my children are all getting older and they are all involved with their extra-corricular activities MY time has really gone amiss as I'm the one making sure they all get to where they have to be. (My husband doesn't work a 9-5 job). I always thought that being a stay at home mom was going to be easy. That's not always the case when you try to divide your time evenly between four children, my mom(who's health isn't the best. She suffers from RA and she requires my help to drive her around during the week.),my husband and two dogs.
Between PTA meetings and volunteering for misc. school functions and managing their sports teams, keeping the house clean,cooking healthy meals(which sometimes can be a challenge all on it's own) as we often have to be out the door @ 4or5:00(most people's dinner time). Sometimes there just doesn't seem to be enough time in a day.
It may seem as though i'm complaining but I'm not. I love my Family and my jobmore than words can express, for without them I'm not sure who or where I'd be. I do know I would be awfully lonely and pretty bored.
My mom keeps telling me, to make more time for myself. I guess it's time i take her advice.
Anyway I look forward to meeting and making some new friends so that I can share some encouragement. Thank you to those of you who have already passed theirs on to me!!
God bless everyone and Good-luck to all of you!