It's Thursday May 8th...
Thursday, May 08, 2008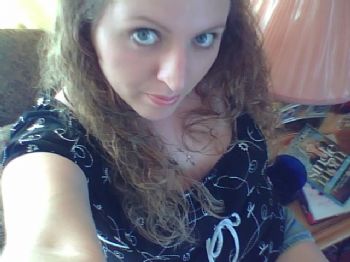 I feel great. My pounds are the same- but my jeans are getting a little looser- well -they aren't AS tight as they were... LOL I'm eating healthy and I don't know why I didn't do this sooner... I even mowed my grass yesterday- push mower- and some of you my laugh at me- but this was the first time for me! LOL *BLUSH* Yup- I was a lawnmower virgin- haha Mowing the hill was difficult- but I managed- and I didn't get out of breath either...
Today would have been a wonderful day for a walk- except it began to rain at lunch time- so that will be postponed for a bit... But for now I am content with my eating habits, and proud of my new accomplishment of mowing the grass.