Do you really want this?
Tuesday, May 20, 2008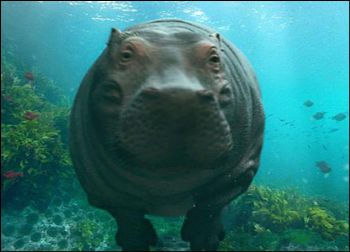 Lately I have been asking myself this question.
Do I really want this?
IF this is so true, why don't I push myself to do it? Like give it a 100%
I put together a work weightloss challenge and I thought I would really push myself and lose a good 10-15 lbs but I didn't. I just went through the motions.Not really giving any effort. The last weigh in is tomorrow and I am really disappointed at myself.
I have many events or motivators to lose this weight. But I just can't get rolling.
I want consistency, I want dedication, I want motivation, I want freedom from weight issues.
Have you? Thought that to yourself. Do you really want this?