Just what is a blog?
Saturday, May 31, 2008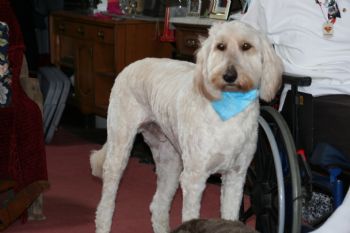 I've heard the term blog many times in many different contexts, so I have only a vague idea of what it means, but I'll take a stab. It's a personal statement of fact or opinion on any topic the blogger chooses. Yes? Well here goes, weight loss must be a huge industry/preoccupation in this country, look at how many diet products are on the shelves and/or in commercials, how many gyms, and how many web sites? It's amazing and disgusting, and I'm surely one of the biggest offenders. I've participated in at least 3 dieting websites, in fact right now, I am doing that, I've spent untold money during my lifetime on diet plans/products, in my lifetime, and in the past 2 years, since i reached my peak weight at 265, about 100 pounds heavier than my heaviest before that, at 165, I wasn't pleased with my weight, but at 265, 165 seemed like an ideal weight, but I'm still trying to get there, I'm at 183. Today, I pedaled for a full hour on my stationary bike, worked up a heavy healthy sweat, I could feel the toxins being forced out. I weigh in only every 3 weeks, so, I have 2 weeks to go. Hopefully, I will be rid of the 16, I put back after I can't remember, maybe last March, I know the grass was green, I have pictures. So 16 is my current mini0goal.