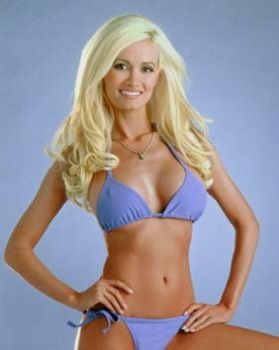 I joined the Girls Next Door team and am taking part in this challenge. Here are my goals:
Head to Toe:
Hair: needs to be re-styled
Face: I say NO to wrinkles – take make-up off every night, wear sun screen everyday
Shoulders: Massages needed
Arms: fine
Belly: REDUCE in size!
Bum: Tighten!
Thighs: Loose an inch
Feet: Keep polished
Playmate measurements: 35-23-35
My Measurements: 33-26-36
Goal Measurements: 33-24-34 (have small boobs and big hips, I'm just made that way!)
Work-Out Plan:
Run 3-4 Days a week (1/2 marathon training plan)
Other cardio 2-3 days a week
Strength train 4 days per week - focussing on core and lower body
Beauty Regime
Hair Cut every 10 weeks
Massage (professional) once every 2 months
Toe-nails (professional) pedicure – once off (myself) paint once a week
Clean off make up every night
Wear sun screen on face everyday
House
Wardrobe clean out – by 22nd June
Toiletries clean out – by 29th June
Car
Clean out every two weeks