Fall off the planet
Monday, July 14, 2008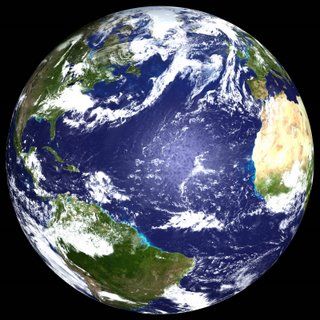 I fell off the face of the earth but am glad to be back out and about. Outer space is a cold lonely place to be, I can't believe its been 2 months since I last been on this site.
Kind of scary to think how fast time flies.
Anyway, I have lost more weight. Yeah!!
I am .5 lb from 20 lbs lost....WoW did I just type that???
Really miss you guys...
Can't wait to get back to hearing from you!!
----Crystal-----