i guess it's still all about me then
Wednesday, August 13, 2008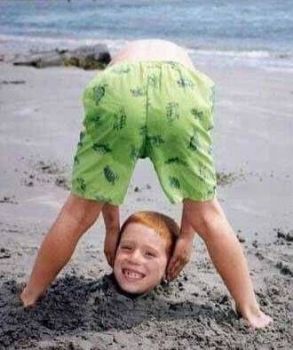 i have no excuse to use for being "away" and unavailable that don't stink of poop.
i have pms pretty bad and when my cycle is coming around i have days when i'm very much like keeping a badger for a pet. i might let you pet me, but i'll maybe just as soon tear your arm off and chew on it for awhile before you get it back. then i'll spend hours boo-hooing over the toliet-paper commercials on tv.
i could/should have come here and said that..... didn't want to. i don't like telling anyone i'm not t"he best i ever was".
they (docs) tell me that in a couple of years i should be done with all this whiny-crybaby-mess. i can't really use chemicals to help because of the side effects and high blood pressure and blah blah.
i'm sorry for any worry i caused. sometimes i can keep it locked up and out of sight. i normally just hibernate till it's over and that's what i did this time too. but i think maybe here absence without a say, is noticed.
and of course i gained "water-weight" too. 1 pound.