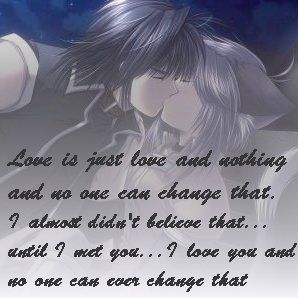 Still here, still trying so hard. I know Roger where ever he is, would not want me to completely melt down.
I went back to work four days after word of his passing, cause we were also coworkers and cooked together, and I know how important work was to him. And as a person, cook, and coworker I admired him so much. He's the best I ever worked with, and I thought so even before we were a couple. I just hope that if it is possible that he knows how hard I'm trying, and that he is even partly as proud of me as I am of him, even though I'm just going through the motions.
I'm making myself eat, twice a day and take a walk everyday just like the psychologist I started seeing said. My friends took me out twice, and on Saturday I was the probably the sorriest excuse for a slutty pirate there ever was, but he wanted to see me in the costume, and it was that or sit home and cry, so I went.
I love my friends so much, they have really been there for me to help me get through this, although their determined it seems to not let me cry, but sometimes I really just need to. Sometimes I just need to talk about him cause it make me feel better, but everyone seems to think if I cry and want to talk about him I must be obsessing and making it worse, but I'm not. It's the good times I want to talk about, and the happiness we found. I just miss him so much.
Right now I'm just trying to throw myself into work and practice, and going through any of the motions I can muster, so forgive me please if I spill my guts here a little/a lot I just don't seem to get to anywhere else right now. But considering just how very lost I feel, eating, working, walking, and practicing at all is pretty damn good.
Thanks for the vent - Di
Song I'm listening to today- Remember Me This Way, by Jordan Hill
"When we are feeling as if there is no way out, nothing to look forward to, and we're anticipating only days and days of emotional agony ahead of us we need to recognize that we are not alone. There are many others who have been through grief and are living their lives and functioning as capable, loving people in the world.
We will join them one day...and will, in the future, live a life that is not governed by wrenching emotion.
Carol Staudacher